Certified Appraisal
Of Your Stage Lighting Equipment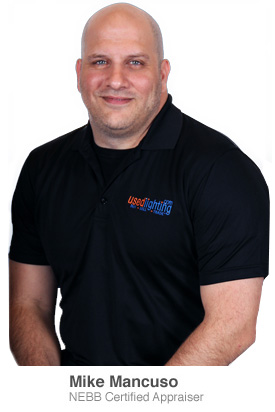 Are you unsure of the value of your lighting gear? Are you looking to liquidate stage lighting equipment from a wholesale purchase or repossession? UsedLighting.com can conduct a certified appraisal of your stage and theatrical lighting equipment.
Certified by the NEBB Institute for machinery and equipment appraisal, our staff has extensive experience in value determination as well as a vast knowledge of current theatrical lighting used market prices. We can quickly and efficiently provide an objective analysis of the value of your gear.
Find the true worth of your lighting equipment by contacting us today.