Take the "Which Luminaire Are You?" Quiz
By Wes Bailey on Oct 6, 2014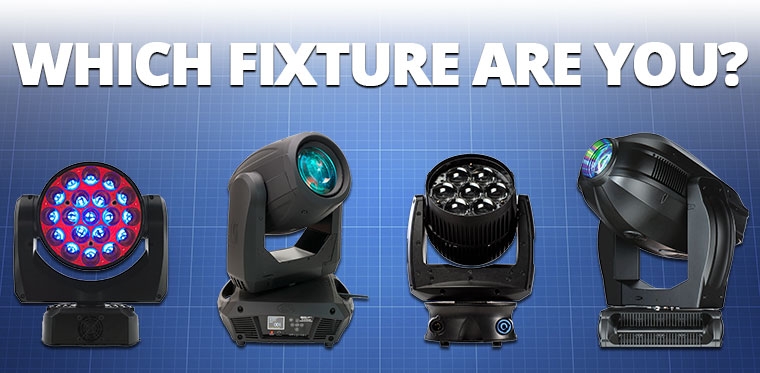 Our friends at Live Design Online have done something incredible.
Leveraging the latest technology, they've created a way to use DNA profiles to match human beings to comparable luminaires, literally answering the question "If you were a luminaire, which luminaire would you be?" Are you a VL4000? A Clay Paky Sharpy? A GLP X4XL? It's time to lose a bit of your DNA in an effort to find out.
Just kidding.
Really, the quiz is similar to any you would find on Facebook or other sites, just asking a few simple questions that will then allow the system to spit out the answer of which luminaire you are.
So despite the lack of DNA authenticity...you still want to know right? Click here to get started! Then come back and let us know in the comments below which luminaire you are, and if you are happy with the results.