Martin Lenses From Around The World
By Luke Lytle on Oct 14, 2015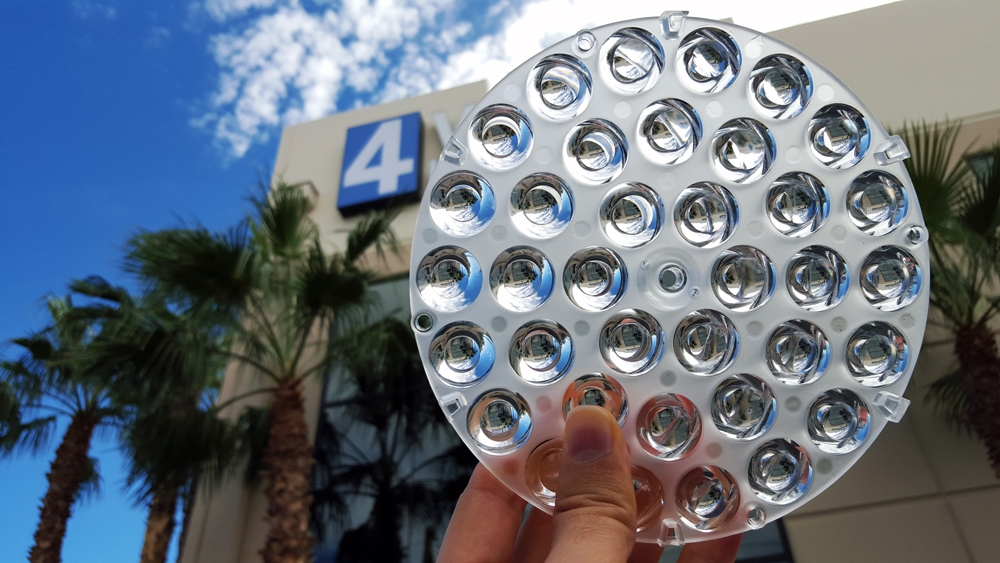 What would you do if you had a team of highly trained individuals travelling to exotic places around the world? Obviously, you'd have them stop and take pictures with a lens!
Martin Professional recently launched a campaign highlighting the optical lens system of their moving lights. The campaign's slogan, "Let's explore THE WORLD together", tells you everything you need to know. Martin's team travels the world while taking some pretty incredible pictures with their lenses- from Stonehenge and the Great Wall of China to Machu Picchu and the Great Pyramids.
Having had the chance to work with and around Martin's family of moving lights while working for 4Wall Entertainment and UsedLighting.com, I'm always impressed with the output, quality, color and performance of their fixtures. Their campaign has been a fun, exciting way to see their lens system in a unique way.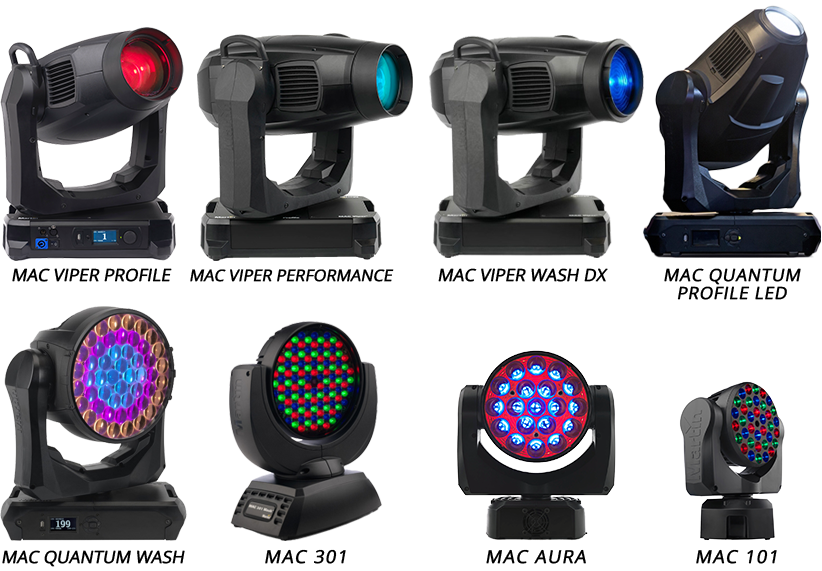 We've compiled some of the best pictures from Martin's #LensView campaign below. Let us know your favorite one in the comments section. Personally, mine is the view from Machu Picchu!