How to Make a Source Four LED
By Wes Bailey on Apr 21, 2015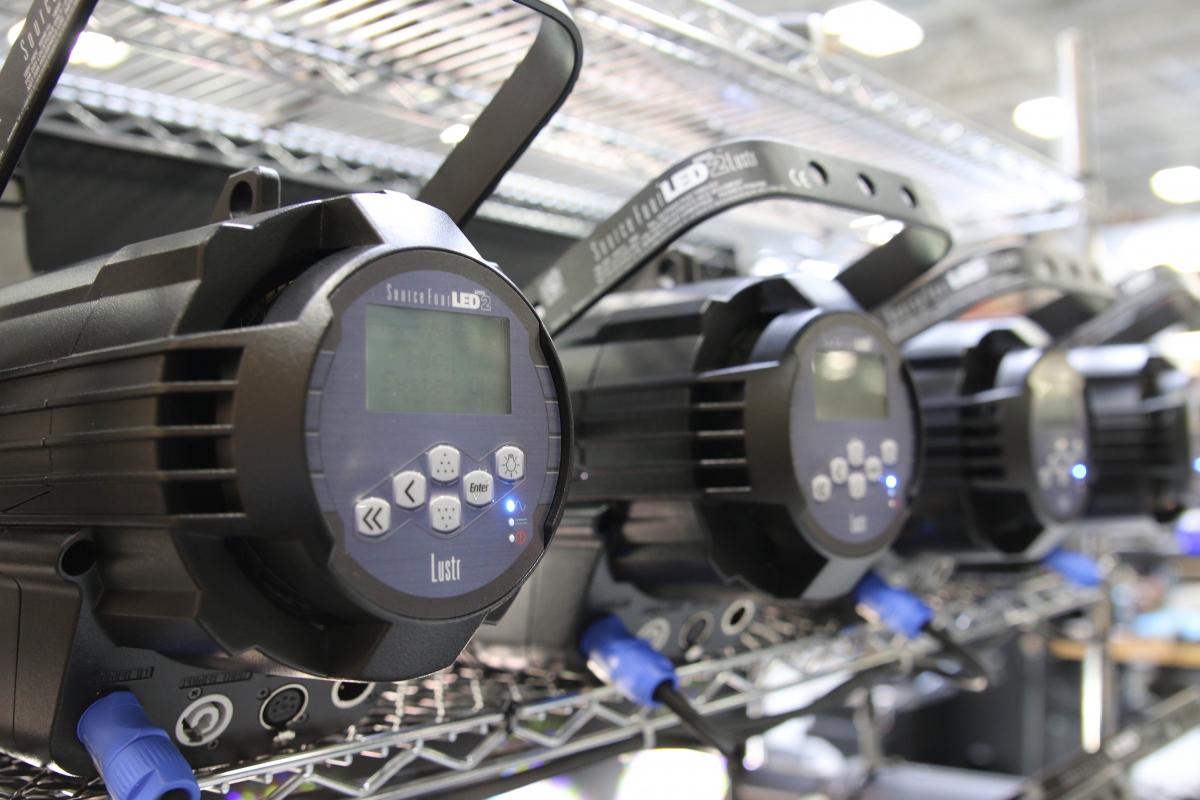 Ok, so we won't be showing you in this article how to build your own Source Four LED in your basement. (Honestly, what were you thinking? Do you really think you could pull that off?)
However, the Science Channel's popular tv series "How It's Made" recently took a peak inside of ETC's Wisconsin headquarters to showcase the manufacturing process of a Source Four LED fixture.
From start to finish, the production crew details each step of assembly leading up to testing phase of these awesome LED units.
ETC CEO Fred Foster commented on the segment right before it's airing earlier this month:
"One of the things we take the most pride in at ETC is our manufacturing process," says ETC CEO Fred Foster, "and it's about to get some major recognition. 'How It's Made' is going to showcase one part of what makes ETC such a special company."
You can watch the entire process from start to finish here. If you're still thinking of attempting this in your basement after viewing the video...be sure to take copious amounts of notes!