Chauvet Maverick MK2 Wash
May 18, 2016

Chauvet demoed the Maverick series at 4Wall Las Vegas in May, and we got to see the MK2 Wash in person! It is very bright with 40W RGBW LEDs and includes features such as zoom, pixel mapping, a touch display and more. This could be a great for atmospheric effects with how bright it is along with the virtual gobo wheel and the ability to pixel map it. Chauvet put out this demo video introducing the MK2 Wash.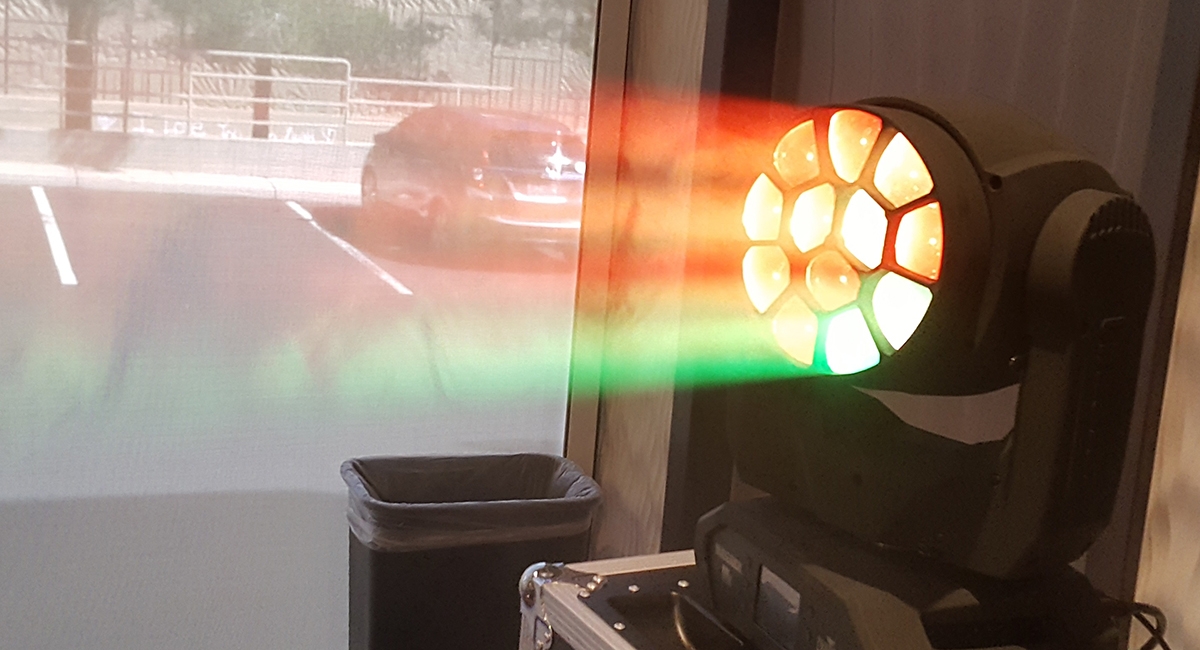 Description from Chauvet:
Maverick MK2 Wash rewrites the rules on wash fixtures with its flawlessly even output, custom designed optics, full pixel mapping, virtual gobo wheel with background colors, pre-programmed colors and 7º-49º zoom range. Powered by 12 (40 W) Osram RGBW LEDs, it has the muscle to handle any application, even aerial washing, with ease. Take control with DMX, sACN, Art-Net, KlingNet or WDMX.