Elation Set to Debut "Sniper" Multi-Effect Fixture at PRO Show UK
By Wes Bailey on Sep 2, 2014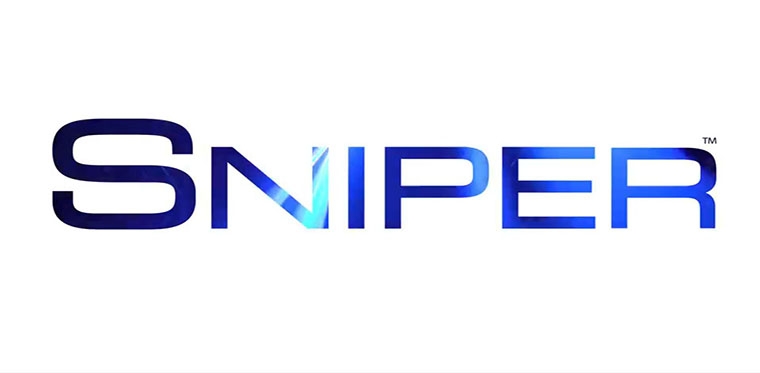 Elation Professional teased us this week with the announcement that they will debut a new 'hybrid multi-effect lighting fixture' at PRO Show this month in the UK.
The company promises this will be a game changing product that gives creative LDs an all-new tool to create light shows. If you live in the UK or are planning on journeying to Birmingham for the show this month, you can see the fixture live and in person at stand G25.
You can check out a sneak peak video of the Sniper here ...it doesn't show a great deal, but it does feature dramatic music that will get you excited for the release! Also, who knew you could trademark the word Sniper? The good folks at Elation, that's who!
Check back here for more info on the Sniper once it's released, and also check out our stock of new and used Elation fixtures up for sale on the site.