Elation Entertainment Electrics Course Offered in March
By Wes Bailey on Feb 24, 2015


Elation, as part of their Elation Educational Experience Series, is offering a one day Entertainment Electrics course March 24th in Los Angeles.
You counted correctly, there were a whopping 6 E-words in that first sentence. Let it never be said that Elation doesn't stick with their branding! All alliteration aside though, the course should be one worth attending if you're an aspiring technician or programmer.
The always entertaining and knowledgeable Richard Cadena will be teaching the class. Here's more info on the seminar from the official release: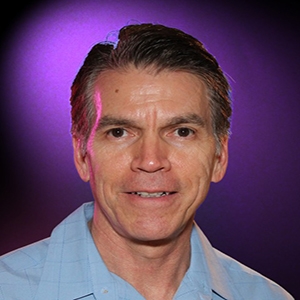 The one-day educational course, Entertainment Electrics: Intro to Electrics, Power Distribution, and Control Systems, will cover the essentials of planning, setting up, testing, and troubleshooting professional stage lighting and video systems.
Learn how to plan and set up power distribution and control systems safely and effectively. Learn about the latest networking technologies including DMX, RDM, wireless Art-Net, Ethernet, and more. Richard Cadena delivers a full day of essential skills and knowledge that no tech should be without in an information-packed course you will not soon forget. The course counts toward 7 renewal credits for ETCP Certified Electricians and ETCP Certified Riggers.
Richard Cadena is an ETCP Recognized Trainer, ETCP Certified Entertainment Electrician, and author of Electricity for Entertainment Electricians & Technicians, Focus on Lighting Technology, Automated Lighting: The Art and Science of Moving Light, and Lighting for Modern Houses of Worship. His unique style and irreverent sense of humor make his classes entertaining as well as highly informative and educational.
Elation will host the event at their LA Headquarters, and the cost is $99 which includes a lunch and instructional materials. Those interested in attending can get registered here.