Clay Paky Acquired by Osram
By Wes Bailey on Aug 8, 2014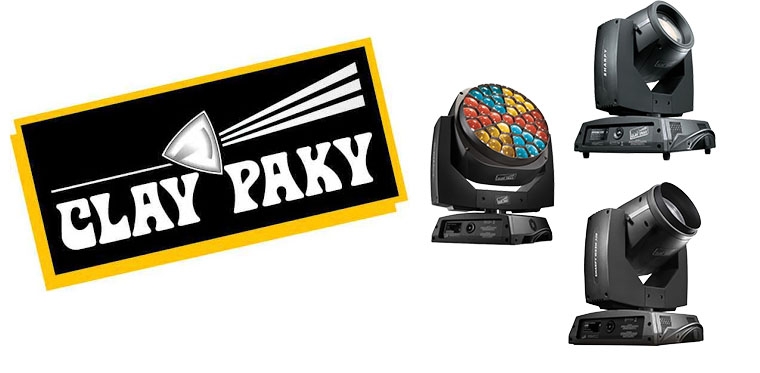 Clay Paky, manufacturer of awesome moving lights such as the Sharpy and A.leda B-eye K20, has been acquired by Osram!
The official release states that Clay Paky will continue to operate and manufacturer products from their current facilities in Italy.
Pasquale Quadri, Clay Paky founder and President, was quoted in the release.
"Integration with OSRAM, which has a great wealth of technological competence and an in-depth knowledge of the lighting market, is an ideal opportunity for the further development of Clay Paky. After 40 years crowned by success, I am delighted to be able to offer my company, my staff and our customers a reliable solution for a secure future. OSRAM plans that Clay Paky will maintain its independence to a large extent in day-to-day business," added Quadri. "Key positions will remain in the Company, thus ensuring continuity in management."
Osram is obviously well known within our industry as a leading manufacturer of the lamps we use on a daily basis, but the Munich-based company's portfolio includes far more products such as LEDs, semi-conductors, and light management systems. The lighting giant reported revenue of 5.3 Billion Euros during the past year! (Converted into dollars that equals roughly "a ton").
Congrats to both parties on the deal!
You can read the release in its entirety on Clay Paky's site, and you can also browse our stock of used Clay Paky fixtures here.