10 Things We're Thankful for This Season
By Wes Bailey on Nov 26, 2014

Thanksgiving is here! It's that wonderful time of year when we all take a moment to appreciate the things in life that make us smile and give us joy. We also may or may not spend the next few days making excuses to avoid certain family members, or overeating in an attempt to "not let anything go to waste", but we digress.
All of us here at UsedLighting.com are not immune to the tidings of joy that the season brings, and as such we've compiled a short list of things we are thankful for! Before that though, let us say that while the east coast is buried in snow, all of us at UsedLighting.com headquarters in sunny Las Vegas have to point out how thankful we are for our lack of snow plows, winter coats, salt bags, and other east coast necessities. Stay warm out there Buffalo!
With that said, on to the list of things we are thankful for this year:
1: Light Emitting Diodes -
We have a hunch that these might become a big deal. You heard it here first! Also, they make GREAT Christmas lights. If only someone would make them into a par, or perhaps a leko, these things might really take off.
2. Gaff-Tape
Like duct tape, but for us.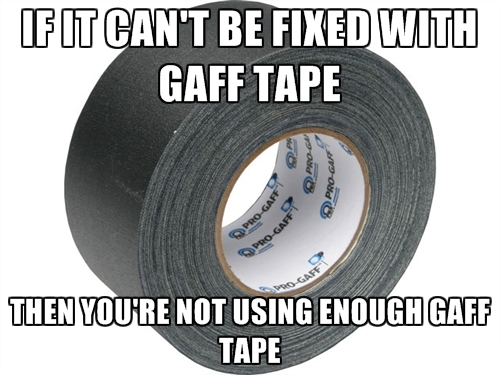 3. Trans-Siberian Orchestra
Inspiring the guy next door to become a Lighting Designer since 2007
4. True New Yorkers (Including all of our staff at 4Wall / UsedLighting.com New York!)
Because without them, would all the rest of us really seem so nice?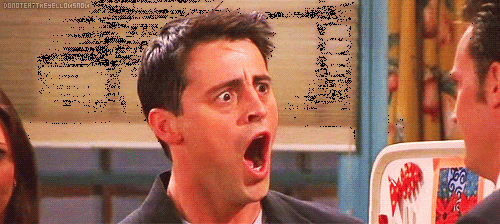 5. Daisy-chaining
Not only is it helpful, you always sound cool saying it.
6. Work Boxes
Every one is a different treasure trove. What will you find when you open yours after a long hiatus? Un-cut gel sheets? Long since expired food items? It's a never-ending source of excitement.
7. Par Cans
The original Silver Bells.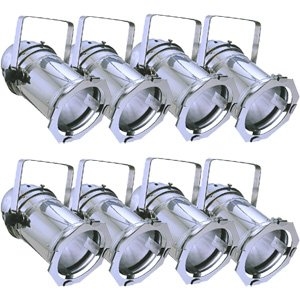 8. Light.
Because without it, our website domain and brand name would be pretty worthless, right?
9. The Wayback machine
Because whenever we get full of ourselves, it's good to remember our humble beginnings. Take a look at UsedLighting.com circa 2001.
Yep, we went with the spinning credit card graphic in the middle.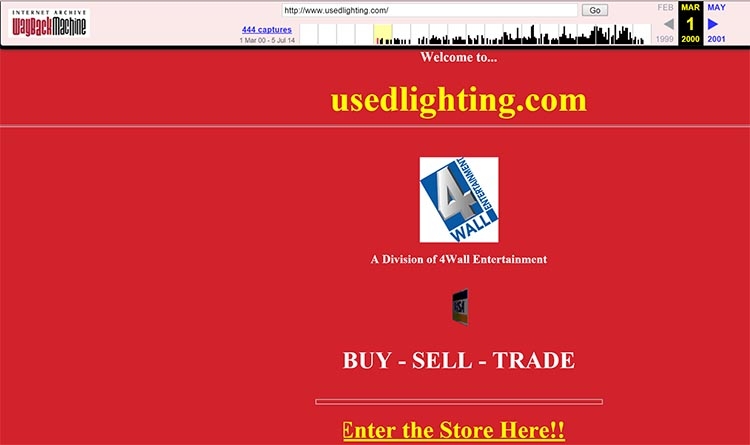 10. Last but not least all of our friends, customers, and acquaintances in this great industry...including our readers here!
Or at least the few of you who made it to the end of this list! Happy Thanksgiving everyone!