Zylight IS3c & F8 LED Fresnel - Demo
By Luke Lytle on May 29, 2014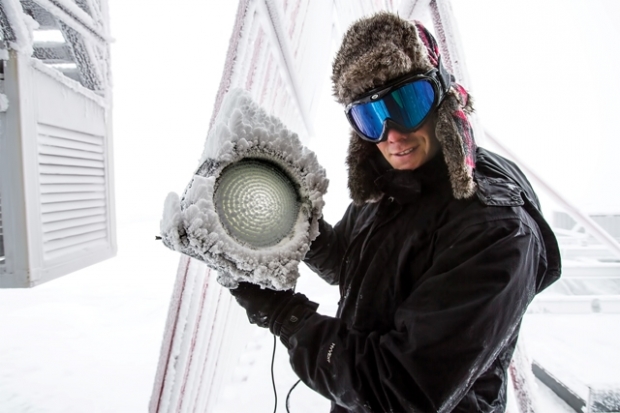 Many of you probably have not heard of the company Zylight. I'll admit, I hadn't either when Kevin Kennelley from Ushio stopped by to demo the Zylight F8 LED Fresnel. Let me tell you, I was impressed.

You can find out more about Zylight here and about Ushio's investment in Zylight here.
Kevin brought two fixtures to let us play with, the IS3c LED and the F8 LED Fresnel.
The first fixture demoed was the IS3c. It weighs in at 13 lbs. and is 15" x 12.6" x 4.6". It has 24 RGBA LEDs and is fully dimmable from 0-100%. You can control it via DMX or remotely through a built-in wireless link called Zylink. What I liked best about the IS3c is it's ability to quickly adjust color temperature + green color correction in "white" mode and the ability to adjust hue, saturation and dimming in "color" mode. I took some time to play with the adjustments, and it was as quick and simple as can be. It could really save you time with how simple it is to dial in the perfect color or temperature. It really opens up unlimited possibilities to match any color, skin tone, or color temperature that you need. The low power consumption (220W max) and low heat are an additional bonus.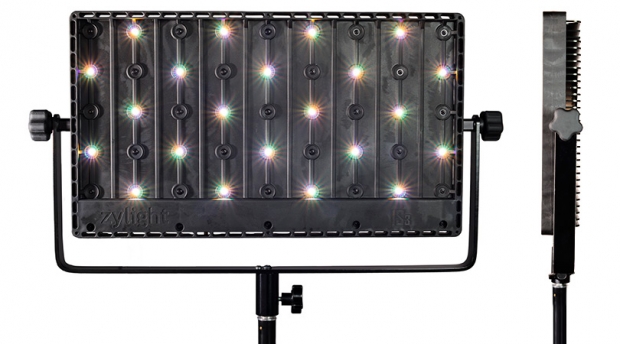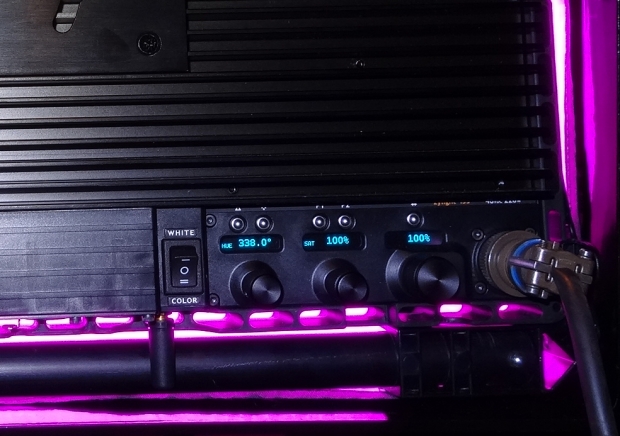 The second fixture was the F8 LED Fresnel. This fresnel weighs in at 9 lbs. and is 15" x 12.6" x 4.6". There are two versions, 3200K and 5600K. Now I know there may be hesitations with an LED fresnel. I had my own reservations, as i've seen some fall very short of the mark. The F8 blew away my expectations, and I'll tell you why. We all know the limitations of fresnels with their low output, high heat and power consumption, and oft-times bulky size. It seems to me Zylight had a checklist of those complaints, addressed them, and created the F8. First, let's talk about the output. The demo was in the back of our offices in Las Vegas in an enclosed room, so we didn't have a great way to see how good the output really was. We fixed that (to the surprise and complaint of the rest of the office) by opening the door to our back office, turning off the lights in the main office, and shining the fresnel from the far back of our office down the hall to the front of the office, roughly 60'. For a fresnel, the throw distance was very impressive. I would compare it to the output of a 650W fresnel. The power output is 100W max and after about 30 minutes of running, it barely felt warm. In addition you can run it through an optional battery. At 3.5" thick, fully retracted, the Zylight F8 LED Fresnel is an excellent option for those who need a very compact, bright, and efficient fixture.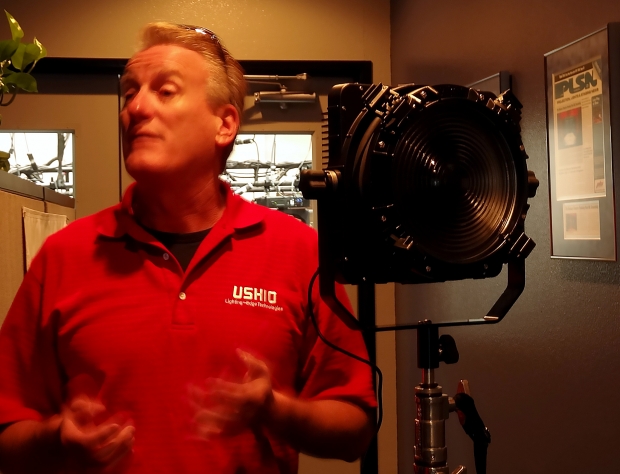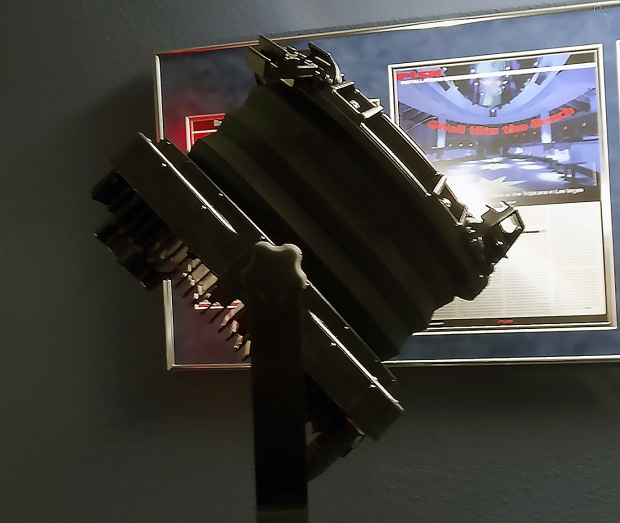 You can purchase the fixtures on NewLighting.com here.
Check out these short videos from Zylight of the IS3c LED and the F8 LED Fresnel.