Up Close & Personal with the Vari-Lite VL4000 Spot
By Luke Lytle on Jul 23, 2014

Through some begging and pleading we were able to get a Vari*Lite VL4000 Spot demo unit to the 4Wall Los Angeles Vendor Showcase!
The first impression many people had was that the fixture, like most of VL's fixtures, is BIG, weighing in at 83 lbs. After checking specs of the VL3500 Spot though, it is actually lighter than the 91 lb. fixture! It didn't take long to notice that this fixture is incredibly bright! The fixture uses a 1200W Philips bulb and operates in two different modes, Standard and Studio. Standard mode boasts 33,000 lumens, while the Studio mode outputs 25,000 lumens and also operates in an ultra quiet capacity. There was actually supposed to be two fixtures made, but due to customer feedback, Vari*Lite decided to combine them into one fixture. We're definitely good with that!
Here's a quick look at some of the specs of the fixture:
Color Mixing: 3 Filter CYM cross fading system capable of extremely smooth mixing at slow and fast speeds. It also includes variable CTO color temperature correction.
Color Wheels: Two opposing fixed color wheels with five interchangeable color filters.
Zoom Optics: 5:1 zoom covering a range from 9 deg. to 47 deg.
Shutter: Four blade shutter mechanism.
Gobo Wheels: Two gobo wheels
Animation Wheels: Two animation wheels offering unique rotatable, indexable patterns with motion control from horizontal to vertical.
Variable Frost: Independent variable frost glass with adjustable softness control
Range: Pan - 540 deg, Tilt - 270 deg.
Full Specs here.
Now for what you really came here to see, pictures!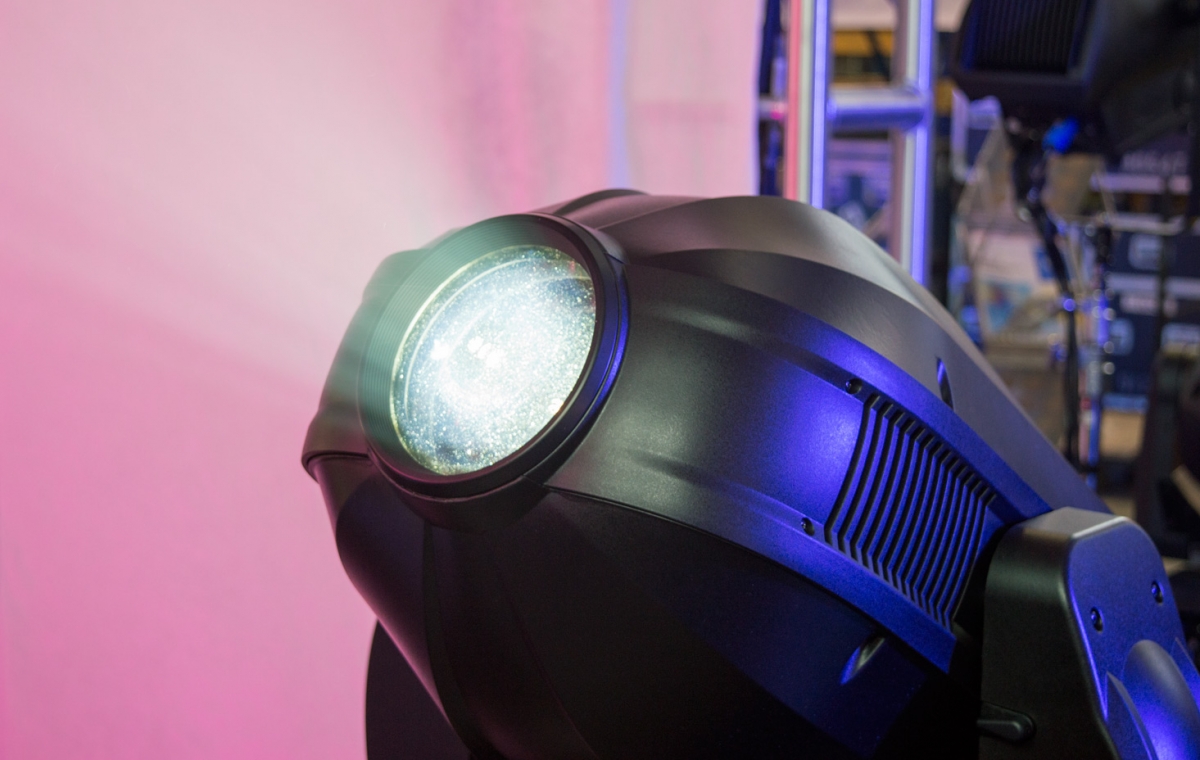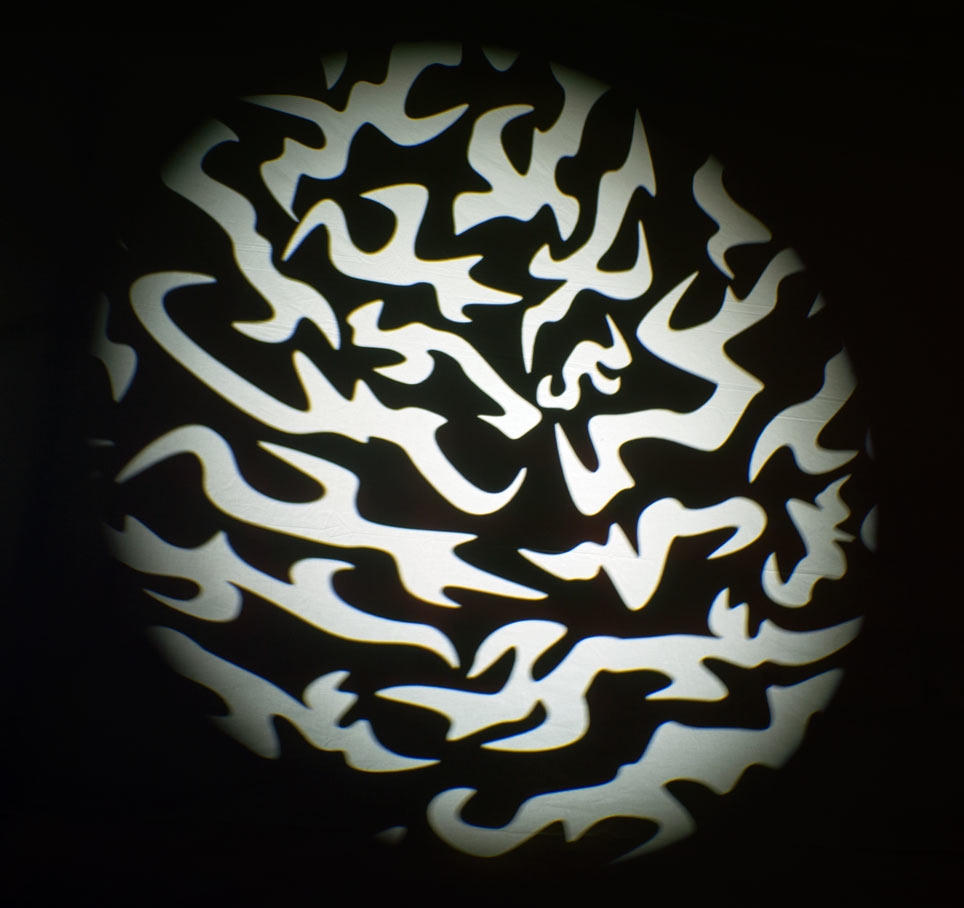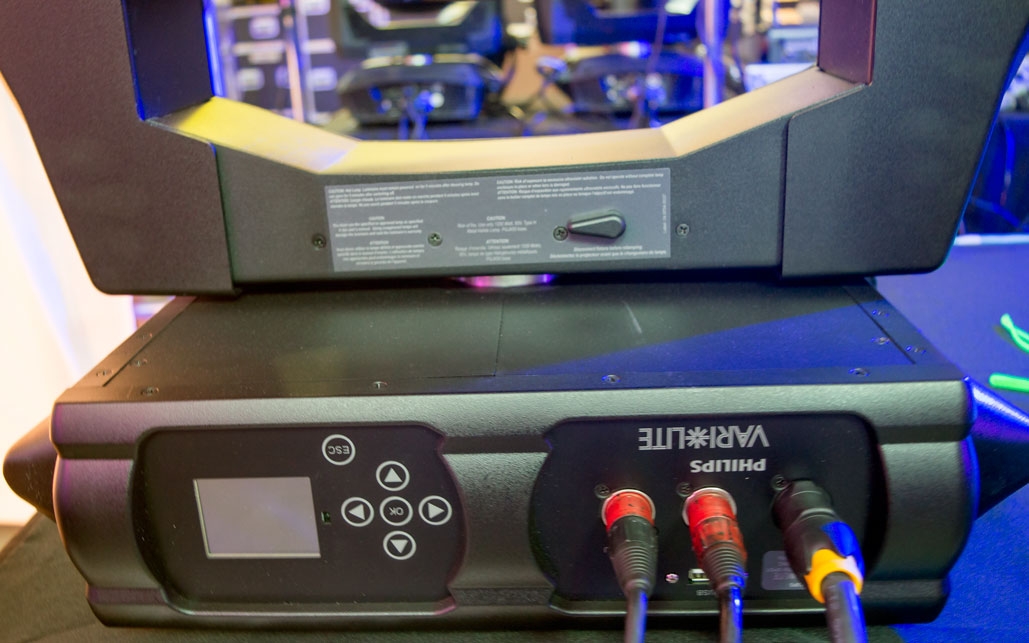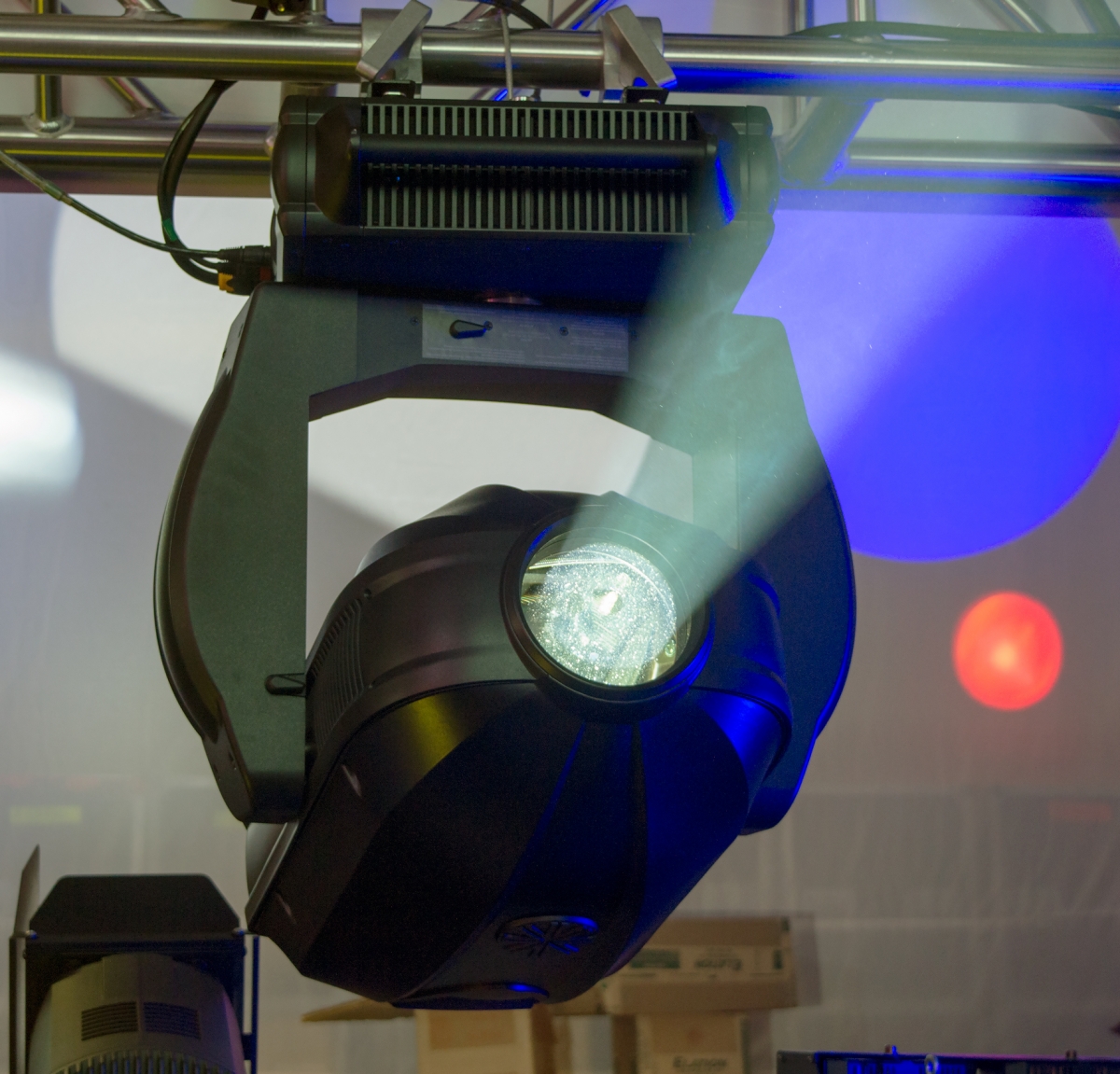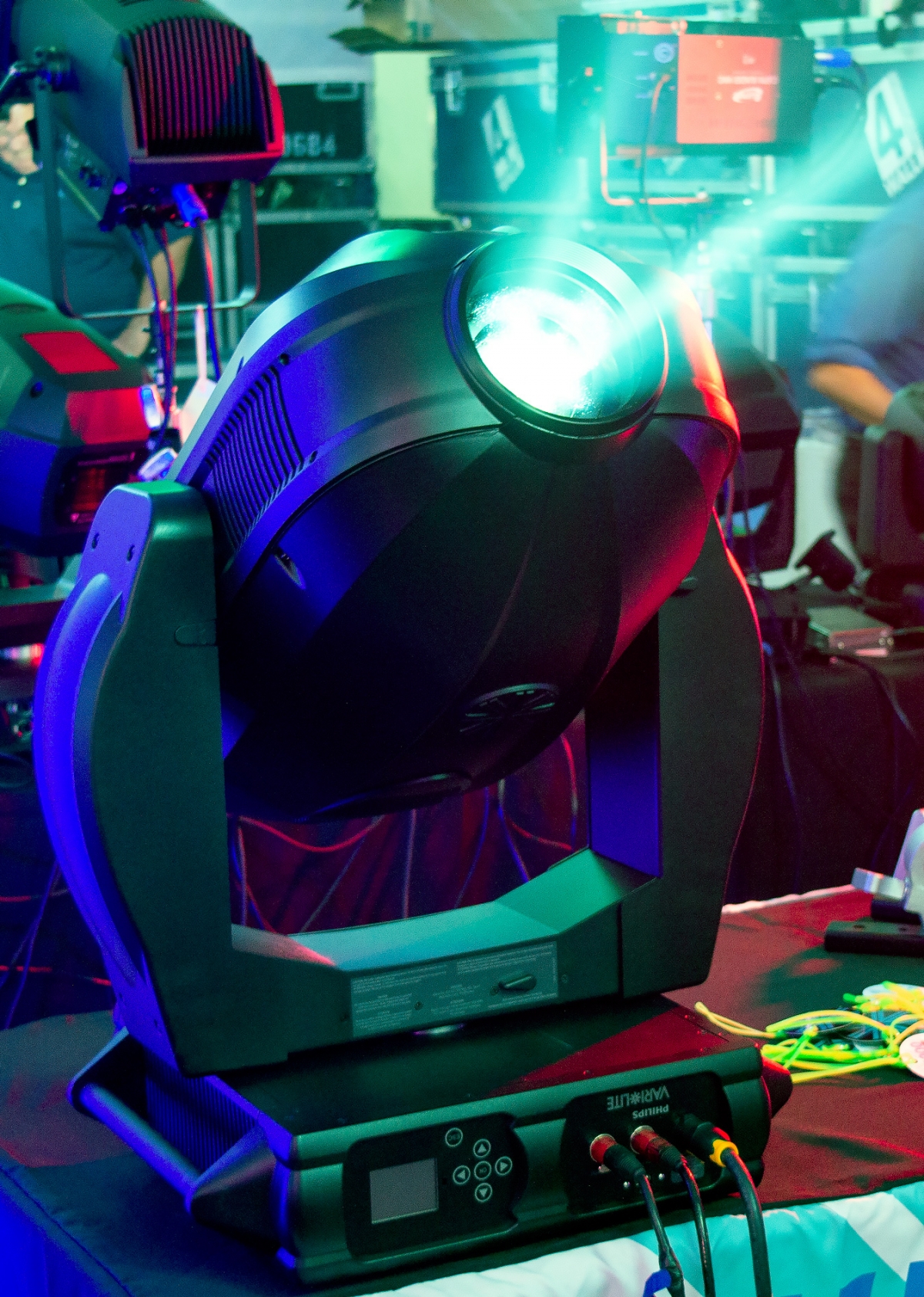 Since we weren't able to get an awesome video of the fixture, you'll have to settle for the one Vari*Lite made ;)