Robe BMFL World Tour Hitting 4Wall LA and 4Wall DC
By Wes Bailey on Sep 3, 2014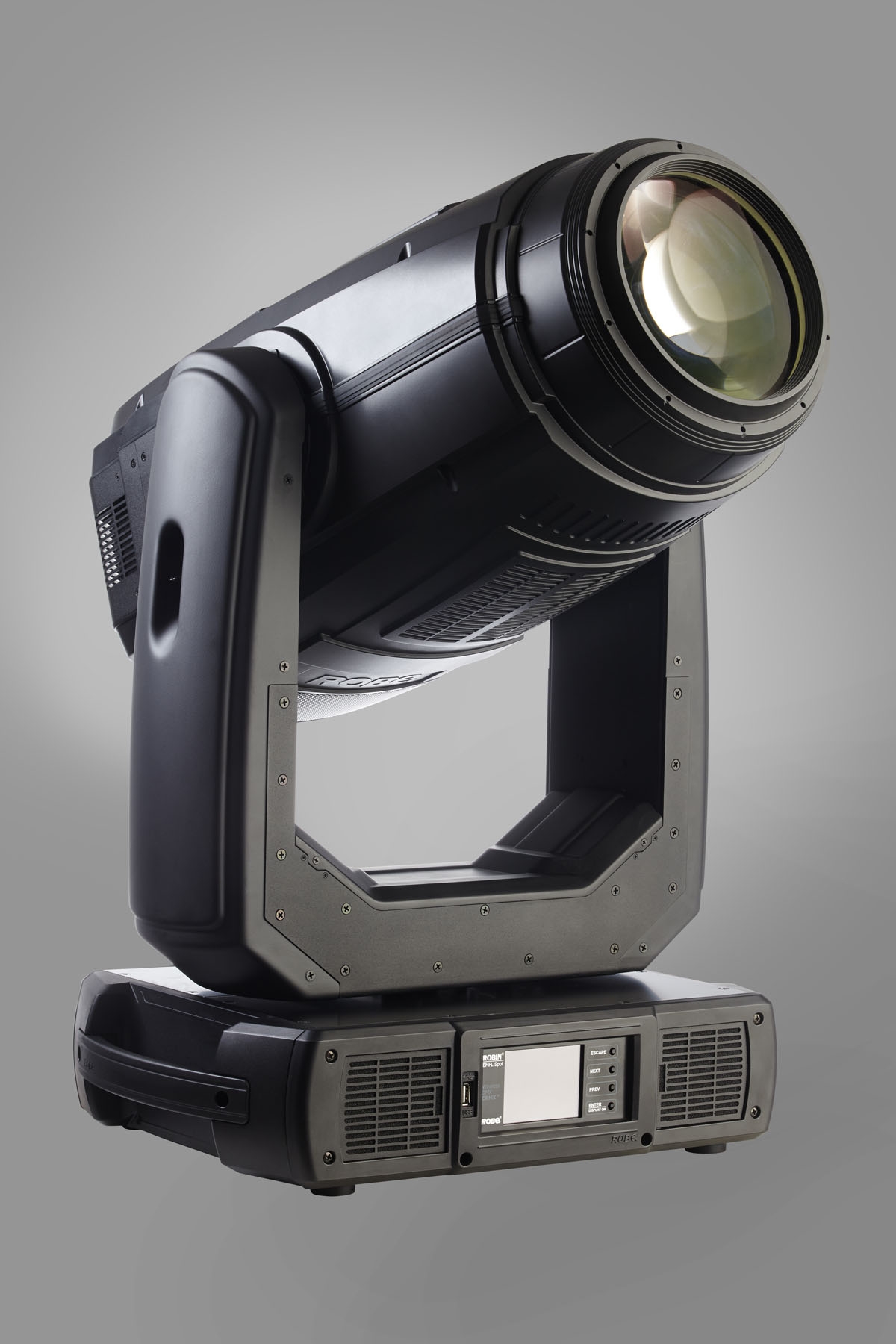 Yesterday brought the global launch of Robe's new moving light, the "BMFL". (No seriously, that's what it's called. It stands for "Bright Multi-Functional Luminaire". It doesn't stand for anything else. We didn't even think what you're thinking. Hasn't crossed our minds.)
Anyway, if you missed the online debut of the fixture, which was broadcast to nearly 11,000 people in multiple languages, you still have a chance to see this fixture in person soon. Robe has announced a BMFL World Tour for the fixture Robe CEO Josef Valchar called "...the best fixture we have ever made."
The tour kicks off this week in four key US cities, and UsedLighting.com's parent company 4Wall Entertainment will be hosting two of the four demos! 4Wall LA and 4Wall DC are the places to be this week if you want to see the BMFL up close.
Full time and date info is below, and each event is free to the public. Stop by either 4Wall location and be sure to let us know what you think of the fixture by hitting us up on Facebook or Twitter.
BMFL Demo, 4Wall DC:
Thursday, Sept 4th, 12 PM - 8 PM
9525 Berger Road, Suite G
Columbia, MD 21046

BMFL Demo, 4Wall LA:
Thursday, Sept 4th, 3:30 PM- 5 PM
5435 W. San Fernando Rd.
Los Angeles, CA 90039