Paid Lighting Design Internship in Hollywood
By Wes Bailey on Feb 3, 2015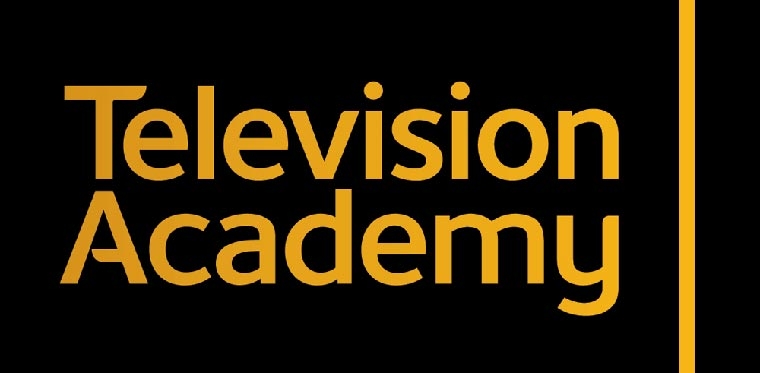 Attention all college students! We were just made aware of an opportunity you won't want to pass up.
The Television Academy Foundation's summer internship program has just opened up, providing an opportunity for a lucky college student to spend the summer of 2015 having an amazing learning experience in Hollywood. Best of all, its a PAID internship.
The fortunate winner of the internship will find themselves in the design studio, on location, and on soundstage with professional lighting designers, their assistants, and crews. The intern will have an opportunity to work in every stage of designing for television- from creative development and design, to gaffer prepping and the eventual installation and focusing of shows.
The online application process is simple, and requirements include being enrolled in a theatrical lighting design or a technical theatre program with an emphasis in theatrical lighting. Applicants from all over the country are welcome to apply!
Potential applicants can see more details about this once in a life time experience, as well as apply for the spot, by visiting the "how to apply" site here: http://www.emmys.com/foundation/programs/internship/apply