Caption This Picture & Win!
By Luke Lytle on Feb 26, 2016

UPDATE:
Here are the winners of the contest, chosen by the most laughs.
Third Place: Randy Sell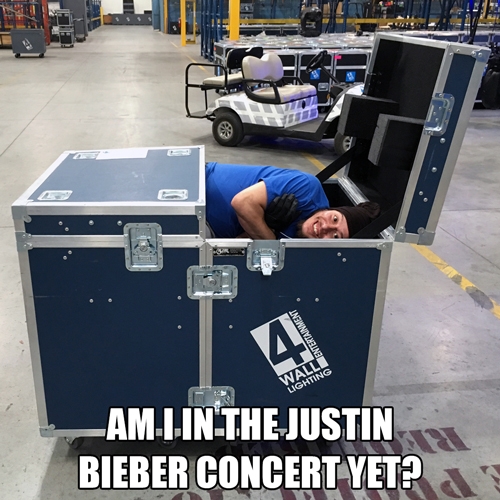 Second Place: Chris Ballard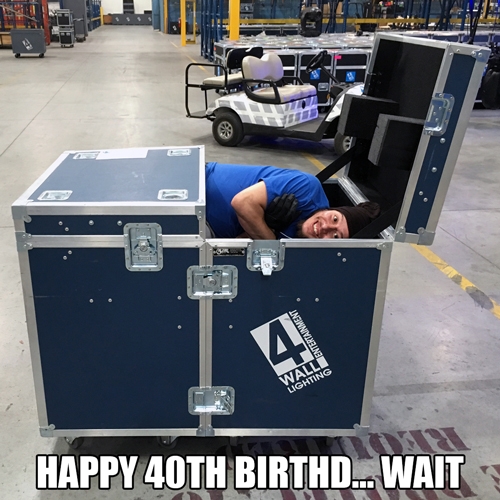 Grand Prize Winner: David Shoemaker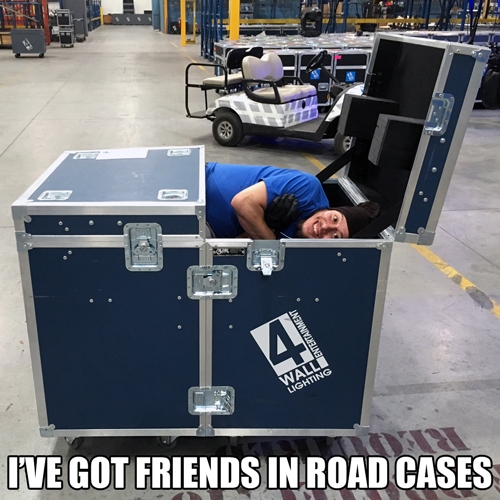 Please email your shirt size and address to contest@usedlighting.com. Thanks to everyone for participating!
Honorable Mentions:
Thomas Williamsonhere - "We see the crew in their natural habitat, the lighting box.."
Brian Leatherby - "This is why we can't have nice things."
Thom Erbentraut - "We're gonna need a bigger case."
Dan Schley - "Some assembly required."
John Vincent - "I'm with the Band."
---
Guess what time it is?
...
It's contest time!
Get your creative juices flowing and come up with an awesome caption for the picture below. To enter the contest, leave a comment with your best caption on our Instagram, Twitter, or Facebook post. We will then select the best three captions as the winners!
The contest will end Monday at 12:00 pm PDT, and we will reveal the winner here at 4 pm.
Here's the picture to caption: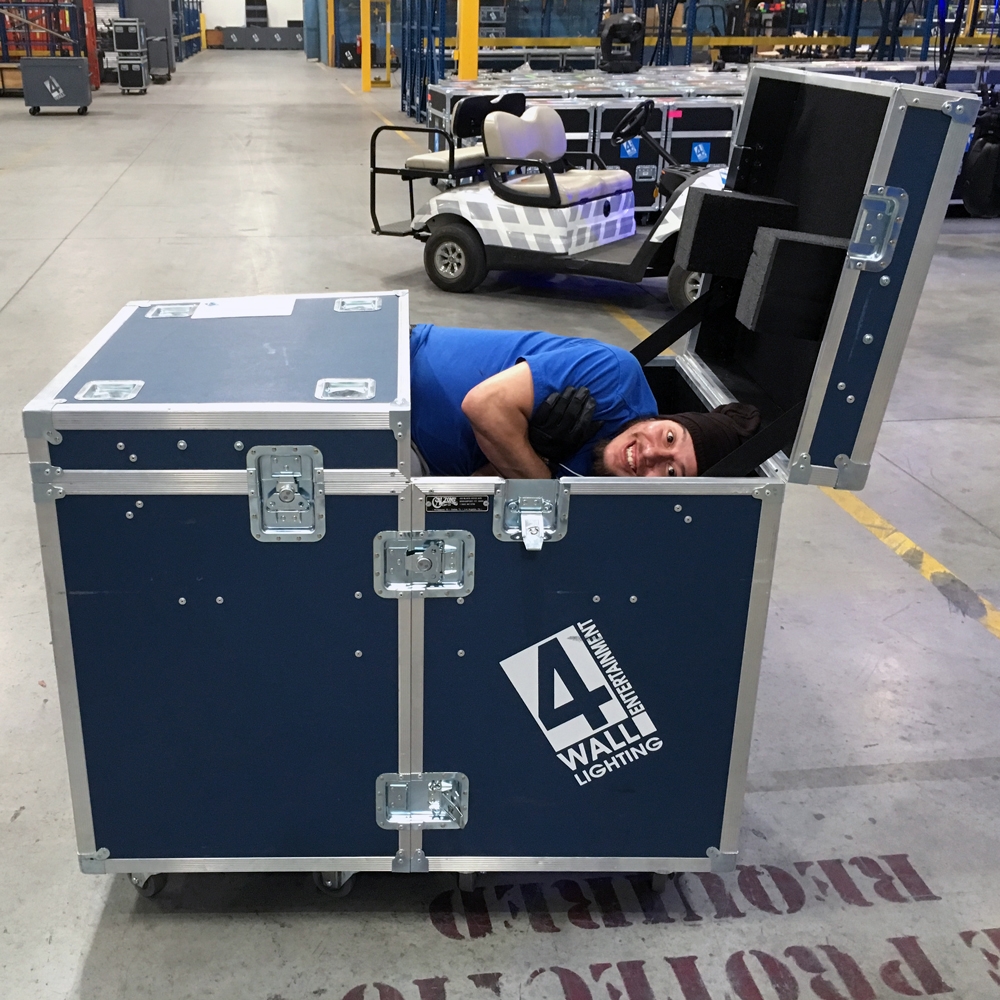 Second & Third Place Winners will receive:
Bluetooth Wireless Headphones
T-Shirt
Grand Prize Winner will receive (what's pictured):
Backpack
Bluetooth Wireless Headphones
Phone Charger (Powerbank)
T-Shirt